Lithographic & Digital Printing:

We can complete your printing requirements from design and artwork to print, finishing and delivery. The lithographic printing presses are used for larger print runs on jobs such as letterheads, brochures, business cards, folders, flyers, posters and postcards. Our digital printing is economical for fast turnaround, short-run jobs with the option of personalised printing.
We offer finishing, binding and graphic design all in-house, as well as the very latest in print technology. We provide a helpful all round design and print service to deliver consistently high quality print. Our clients choose to return to us time and time again.
If you need advice or an estimate on your next print project, please give us a call on 01285 656248 or email: facsim@btconnect.com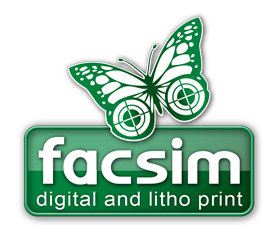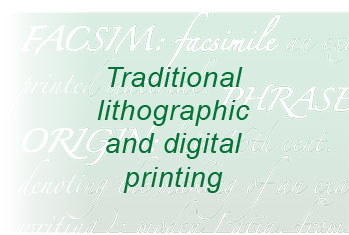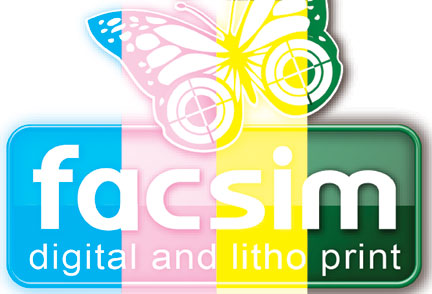 Technical Details:
• Using Konica Biz Hub digital and Sakuri Litho machines

• Combining both conventional Lithographic and the latest toner based digital printing technology

• We can produce both short and long run work at competitive prices
• Specialising in business stationery, brochures, posters, greeting cards, advertising flyers, menues etc.,
• In-house graphic design, finishing and binding services
• Mounting and canvas stretching service

Copyright © FACSIM Ltd 2016