Fine Art Giclée Prints
Giclée Fine Art Prints (pronounced "gee-clay") are extremely high quality, archival grade, digital prints that use a ultra fine inkjet printing process to produce images of intense colour and vibrancy. Giclée printing is widely regarded as one of the very best photographic and fine art printing methods currently available and has become extremely popular with artists and photographers displaying their images in art galleries, museums and exhibitions.
The word "Giclée" comes from the French verb "to spray" and refers to the ink being sprayed onto the paper. This sophisticated digital reproduction technology utilizes light-fast and UV-resistant pigment based inks with more colours than regular printing to produce beautiful digital reproductions that last much longer than those produced using traditional commercial fine art printing techniques. The Giclée inks are lightfast to a extremely high standard and are designed to be printed onto specially developed archival quality papers. The results are superb quality prints with unparalleled vibrancy and detail that should literally last well over a lifetime.
Besides the brilliant colour, sharp definition, and eye-catching visual quality of our Giclée Prints, their digital nature means that they can be reproduced exactly the same, time after time, even years apart. This makes our Giclée Fine Art Prints perfectly suited to limited edition prints and art gallery sales.
If you need advice or an estimate on your next print project, please give us a call on 01285 656248 or email: facsim@btconnect.com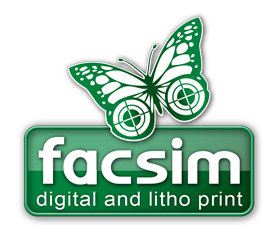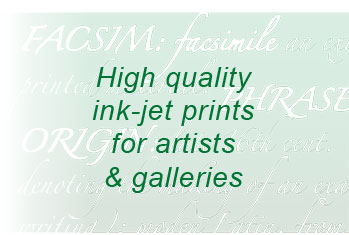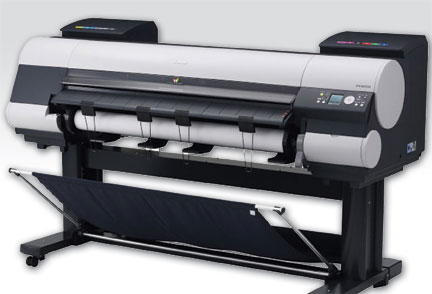 Technical Details:
• Using the latest Canon Imageprograph

• 12 colour printer

• Ultra wide colour Gamut
• Print on all fine art media such as acid free watercolour and cotton canvas
• Uv resistant inks guaranteed lightfast for
up to 75 years
• Fine art prints over a metre wide by up to
two metres long
• Mounting and canvas stretching service

Copyright © FACSIM Ltd 2016