CONTACT FACSIM:

We welcome your interest in FACSIM where you will find fast high quality print at exceptional prices delivered by your friendly local printer.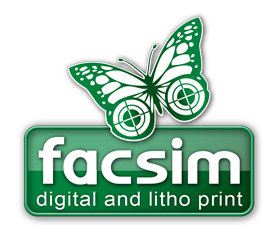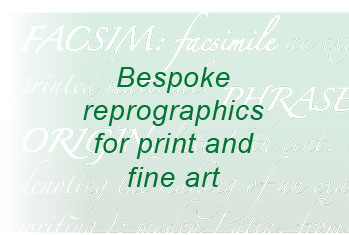 " style="color:#0000FF;text-align:left">
Our NEW address:

We are based in the beautiful Cotswold village of Chalford in Gloucestershire. A community of Artists and skilled craftsmen.
FACSIM HOLDINGS LTD.
Unit 4 Norcote Workshops,
London Road, Norcote,
Cirencester,
Gloucestershire GL7 5RH.
Copyright © FACSIM Ltd 2016